Hard Rock
Hotel
ROCK YOUR STAY, YOUR WAY!
Your ultimate destination getaway at the leading entertainment hotel in Desaru Coast, Johor, Malaysia. Experience the perfect blend of modern comfort, music-inspired stylish hotel rooms and suites.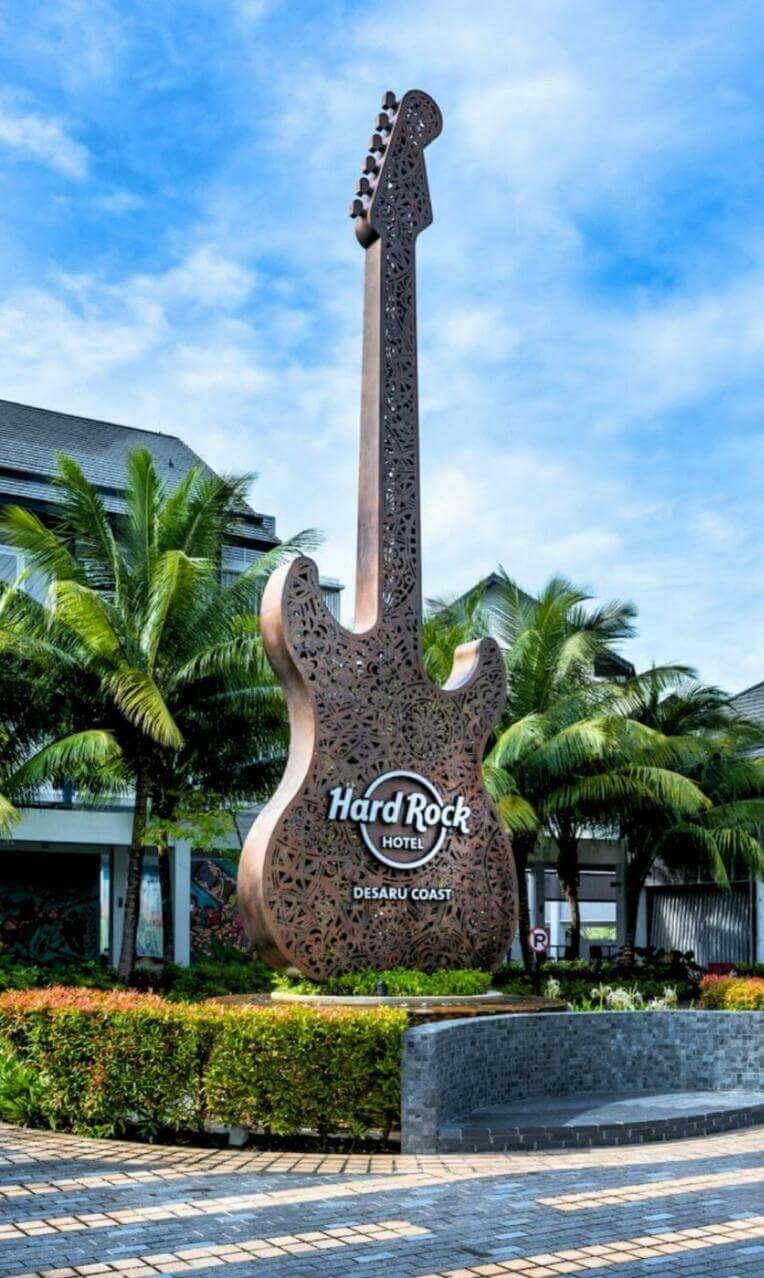 FINE-TUNED HOSPITALITY
Book now and let the rhythm of iconic memorabilia, culinary delights and relaxation sweep you away. Experience the true essence of rock and roll in a tropical paradise.
DESTINATION SPORT EXPERIENCES
For the ultimate golf experience, visit The Els Club Desaru Coast, a 27-hole golfer's paradise set against the coastal vistas or The Els Performance Golf Academy that offers both juniors and adults the opportunity to improve their game in a state-of-the-art centre of excellence.
CUSTOM GETAWAYS
There's also guided beach walks if you prefer a quiet relaxing stroll amidst nature's best offerings, or take your pick from a diverse range of ecotourism and outdoor activities that cater to every adrenaline rush.
Our partners Make it happen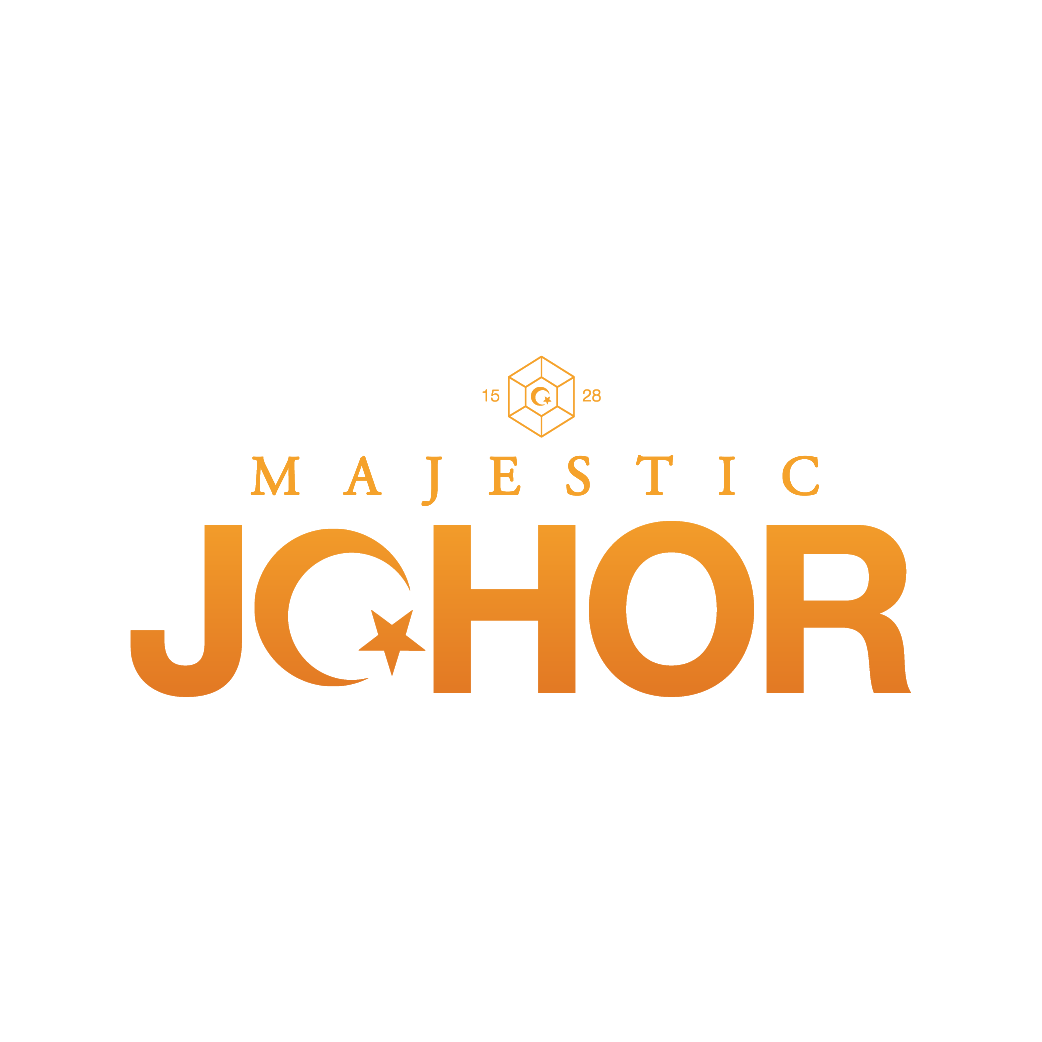 Presenting partner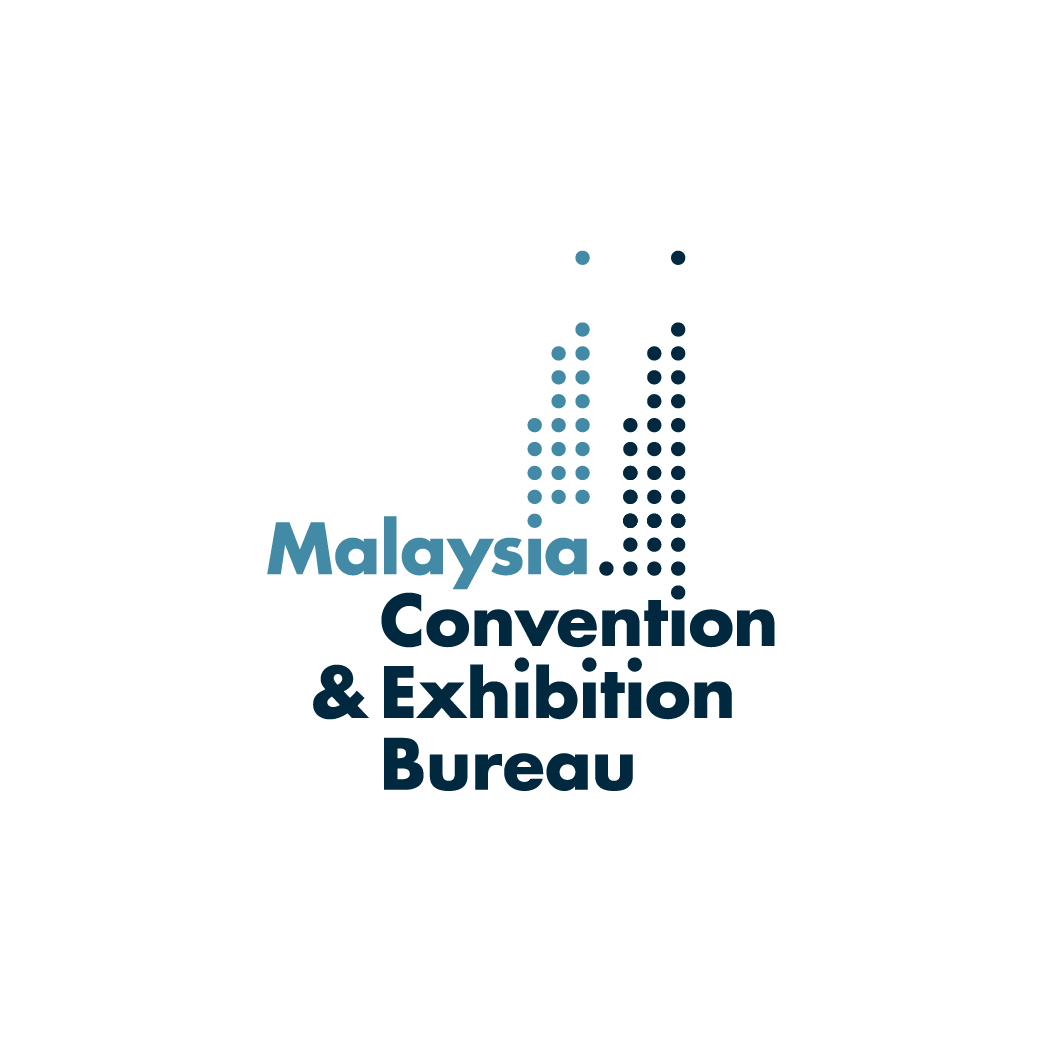 Main partner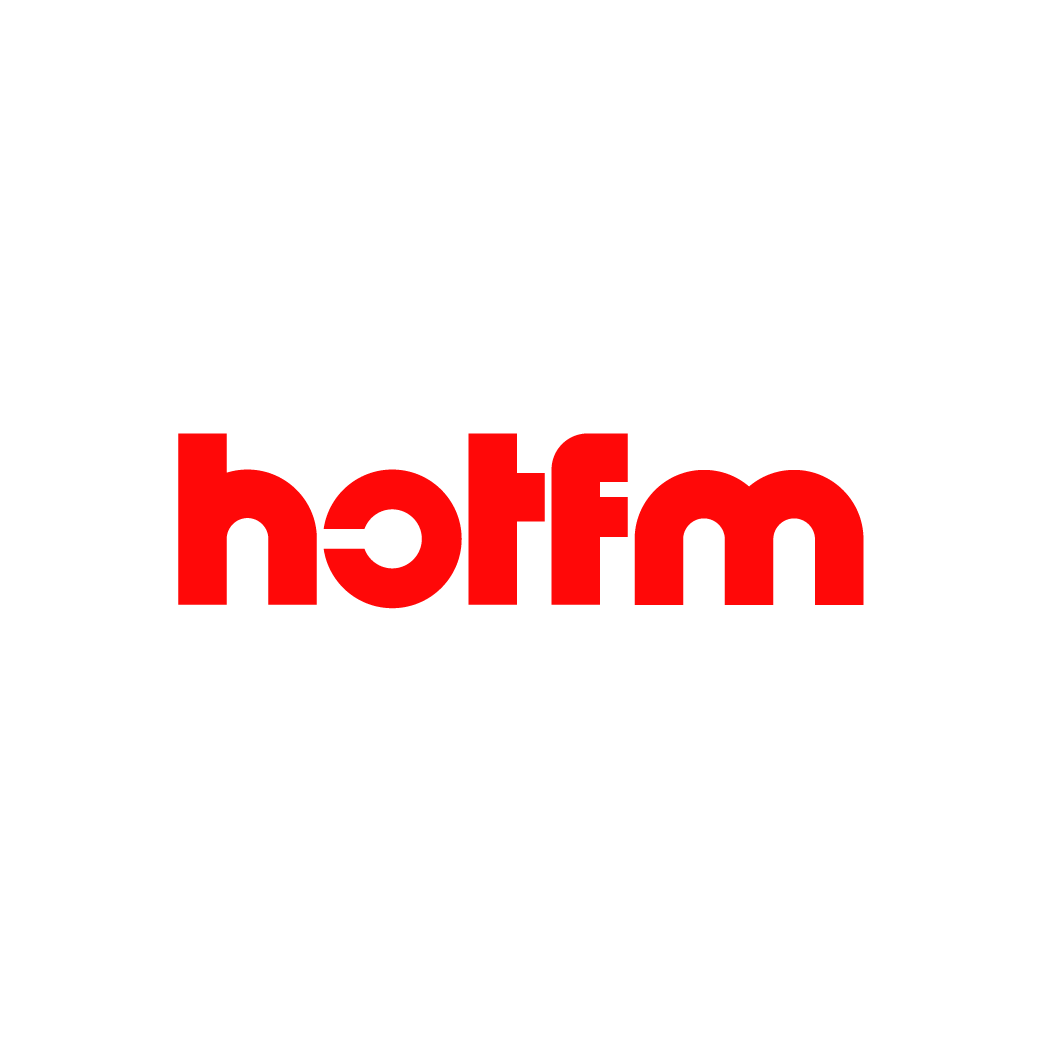 Main partner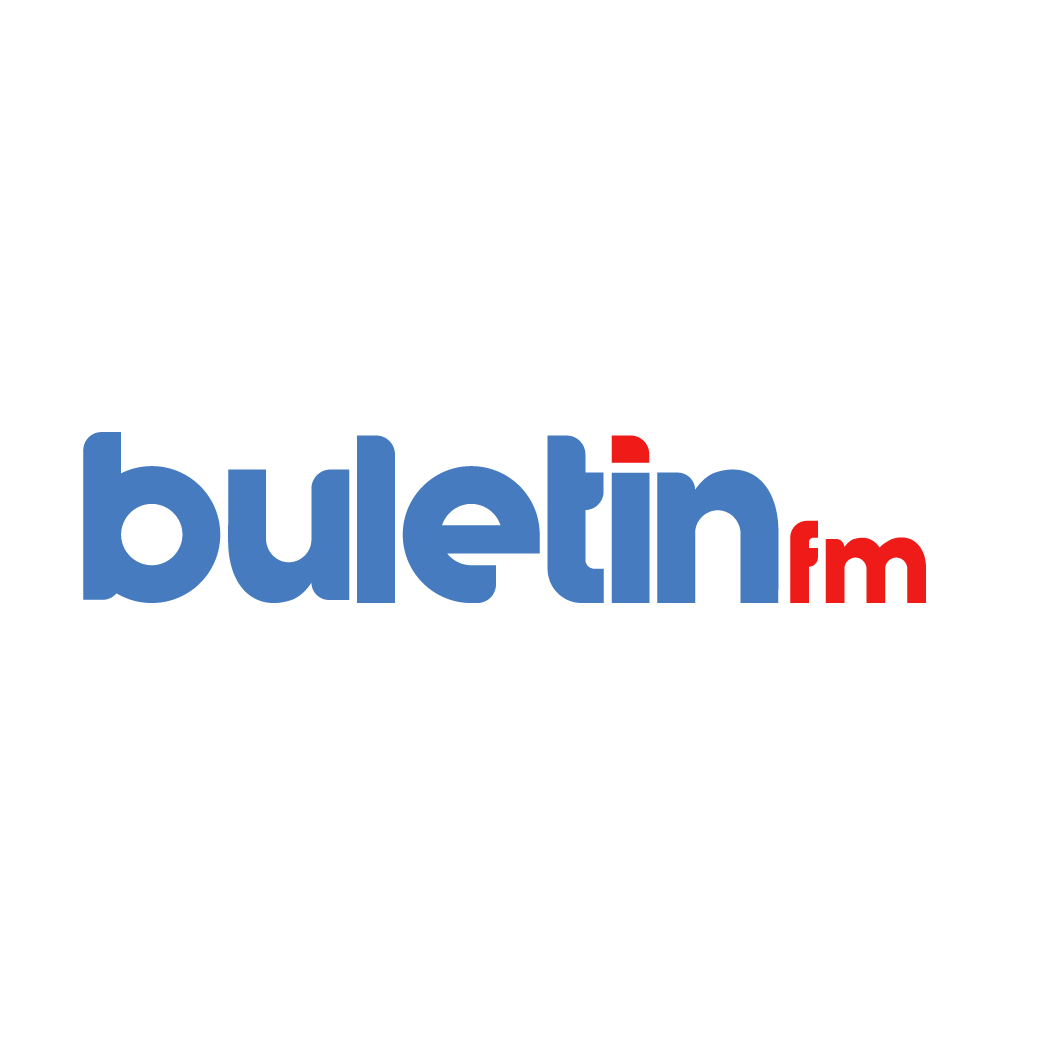 Main partner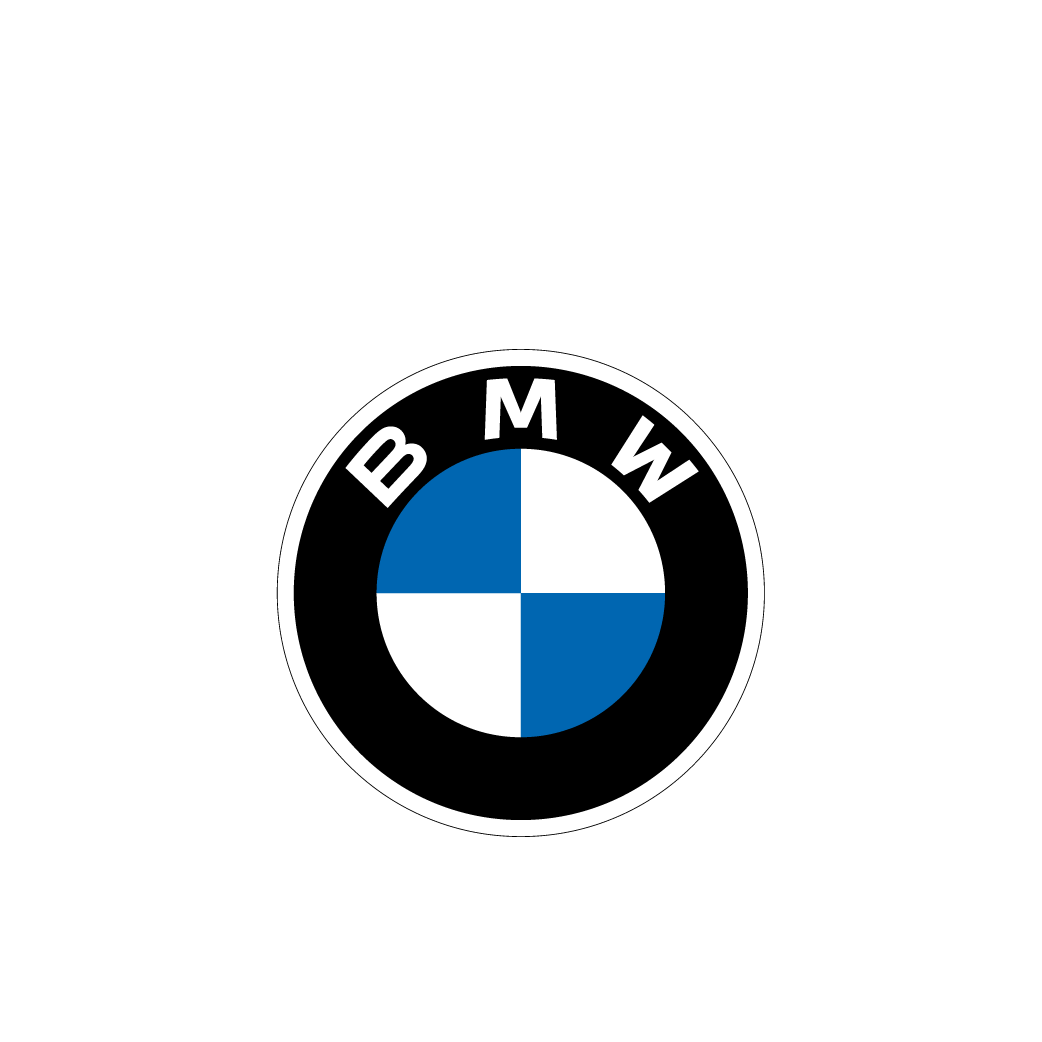 Official partner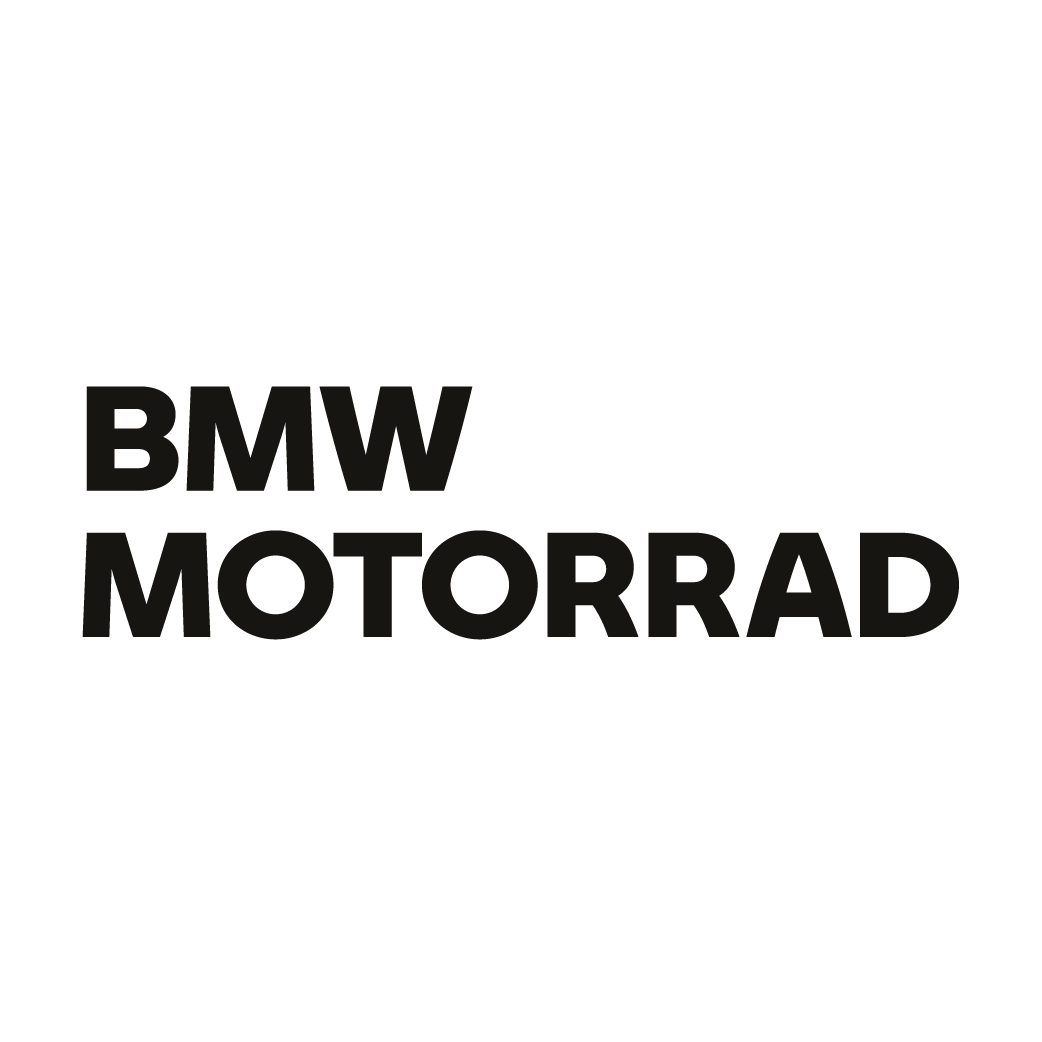 Official partner

Official partner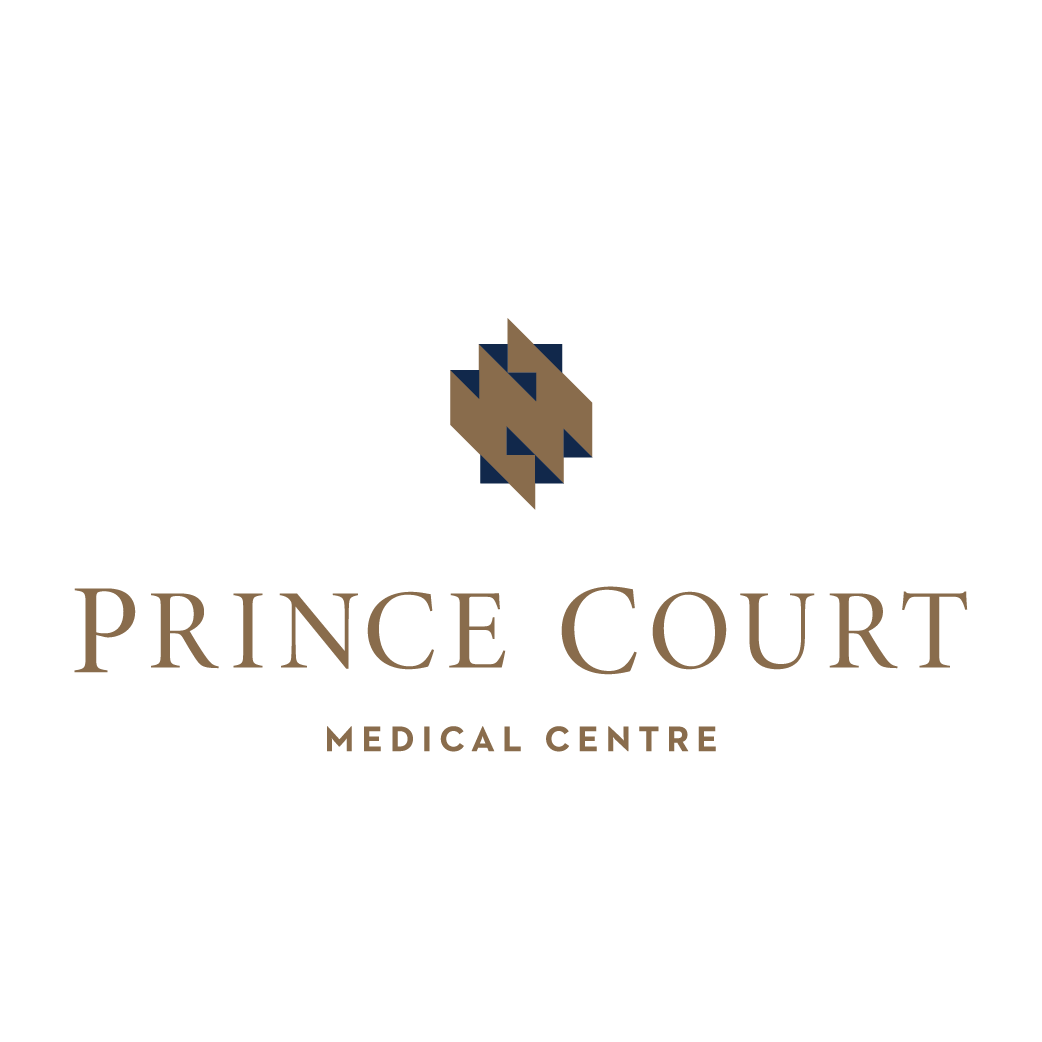 Official partner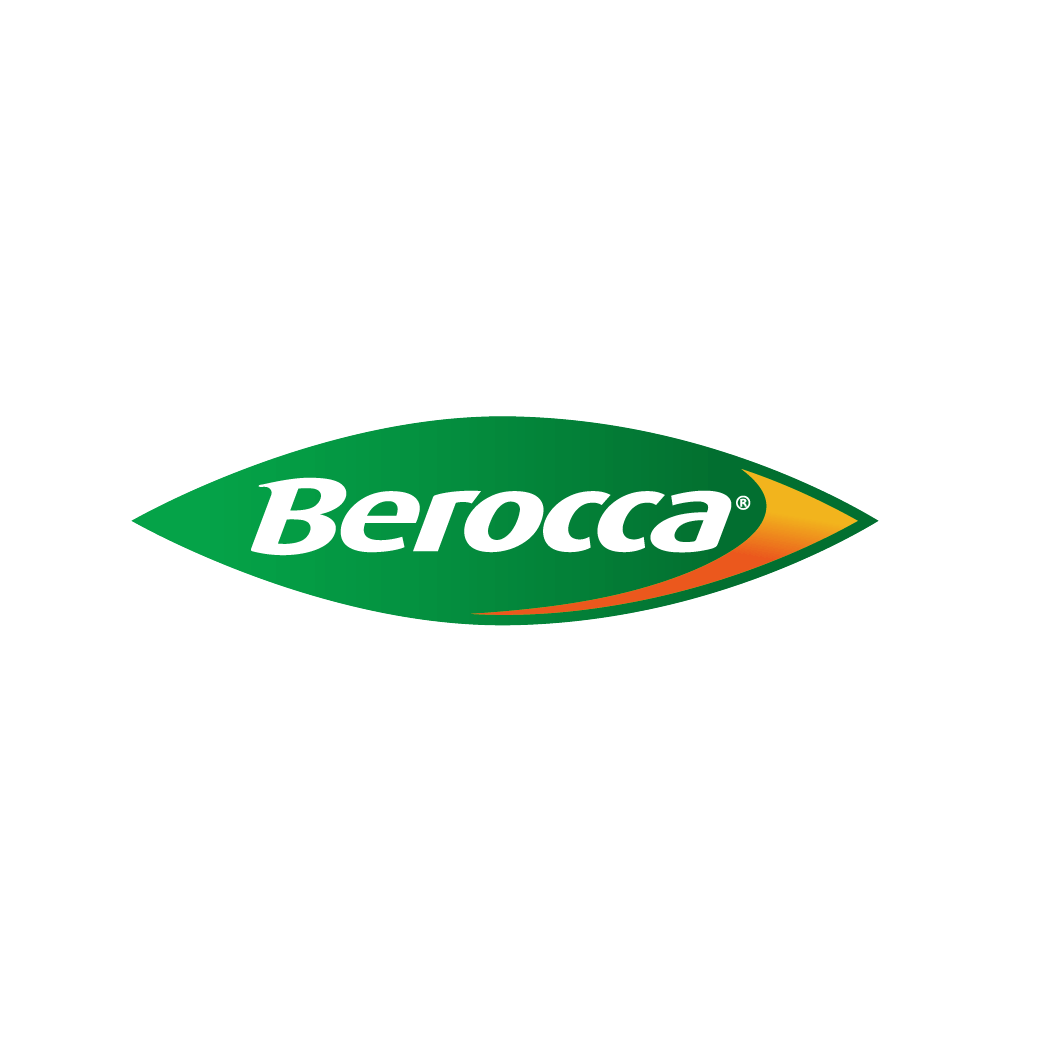 Official partner

Official partner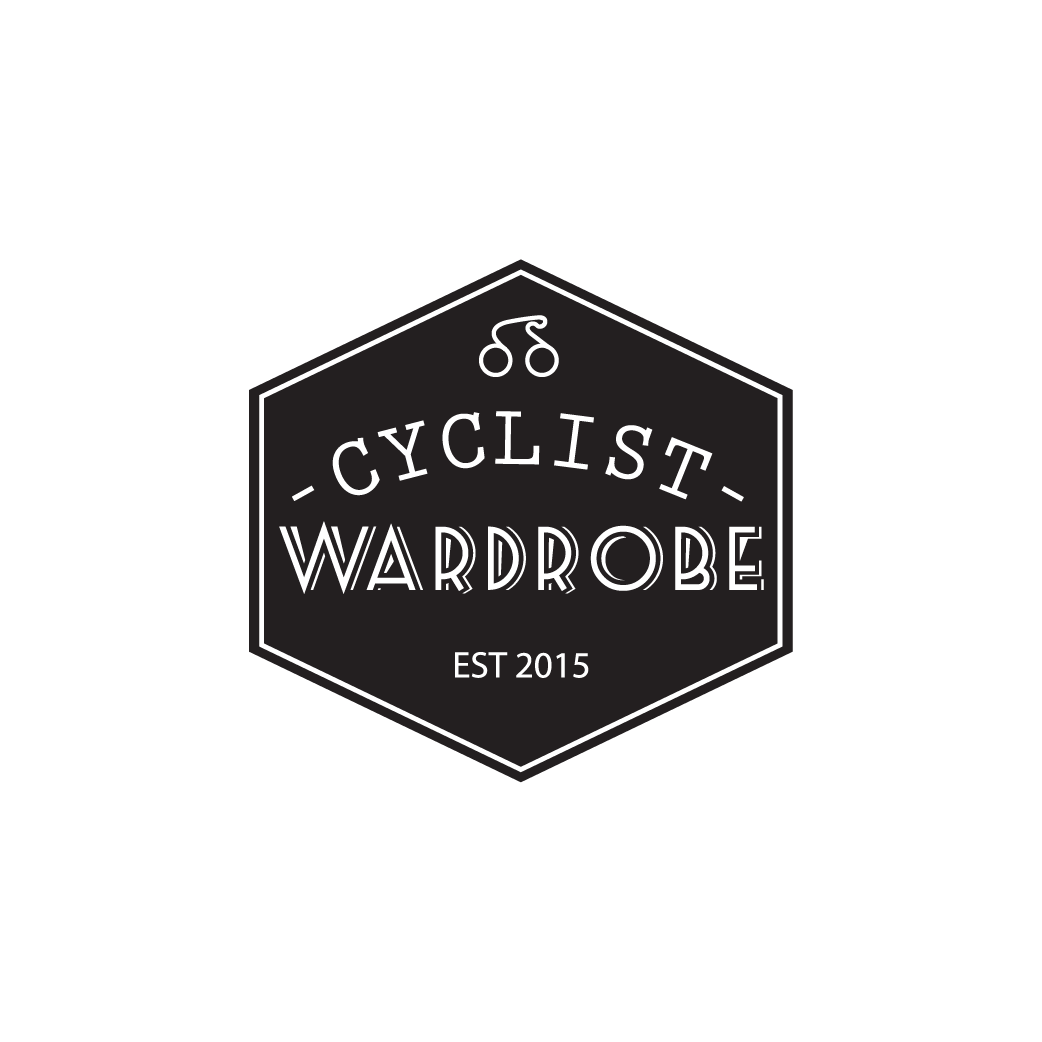 Official partner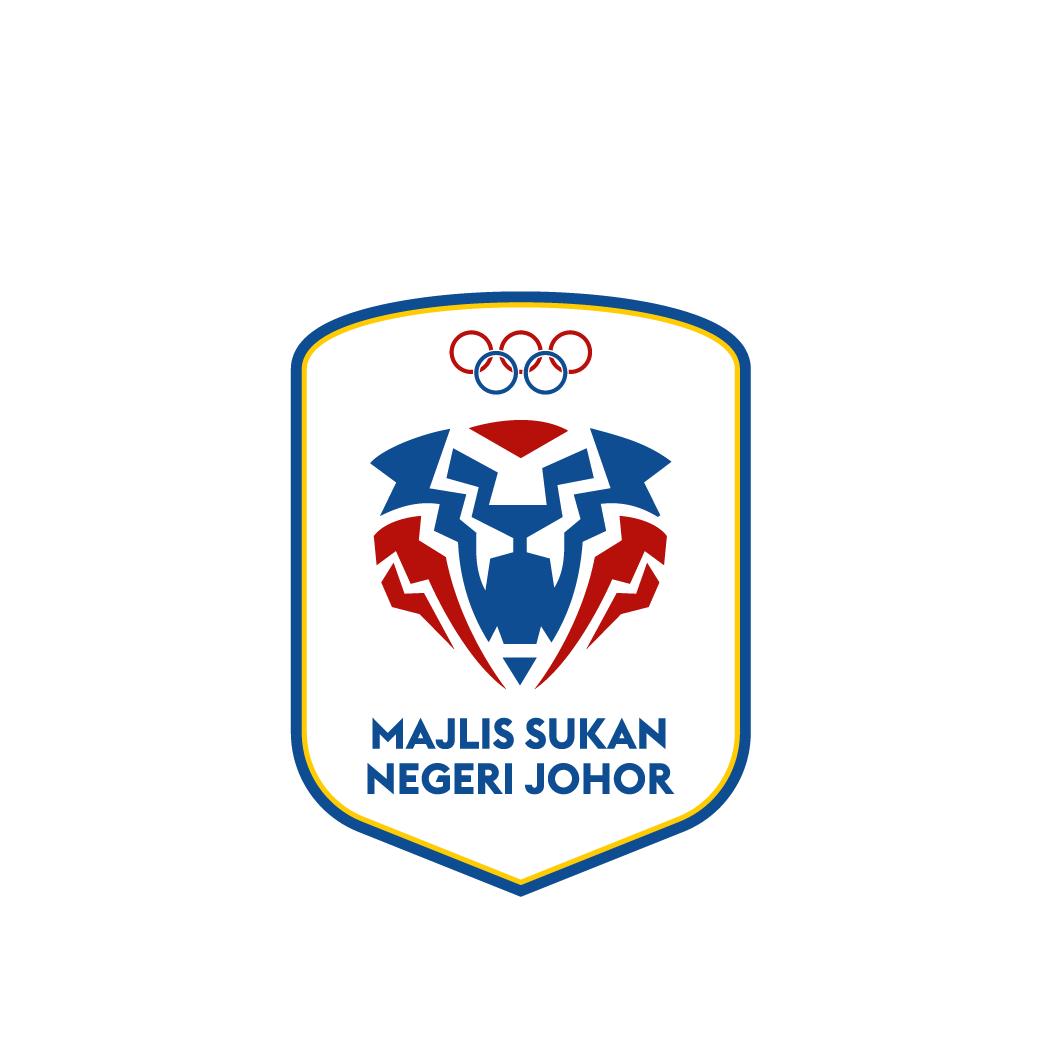 Official partner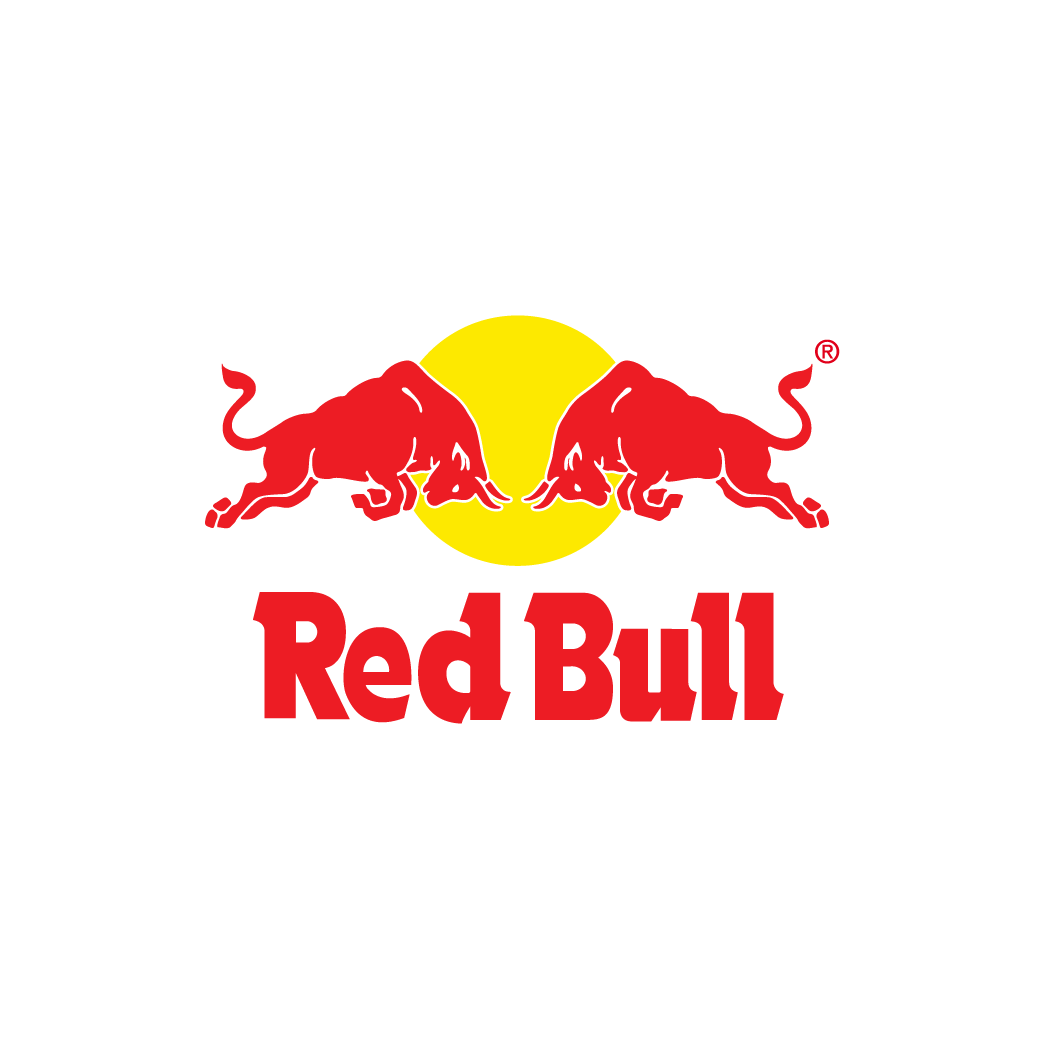 Official Energy Drink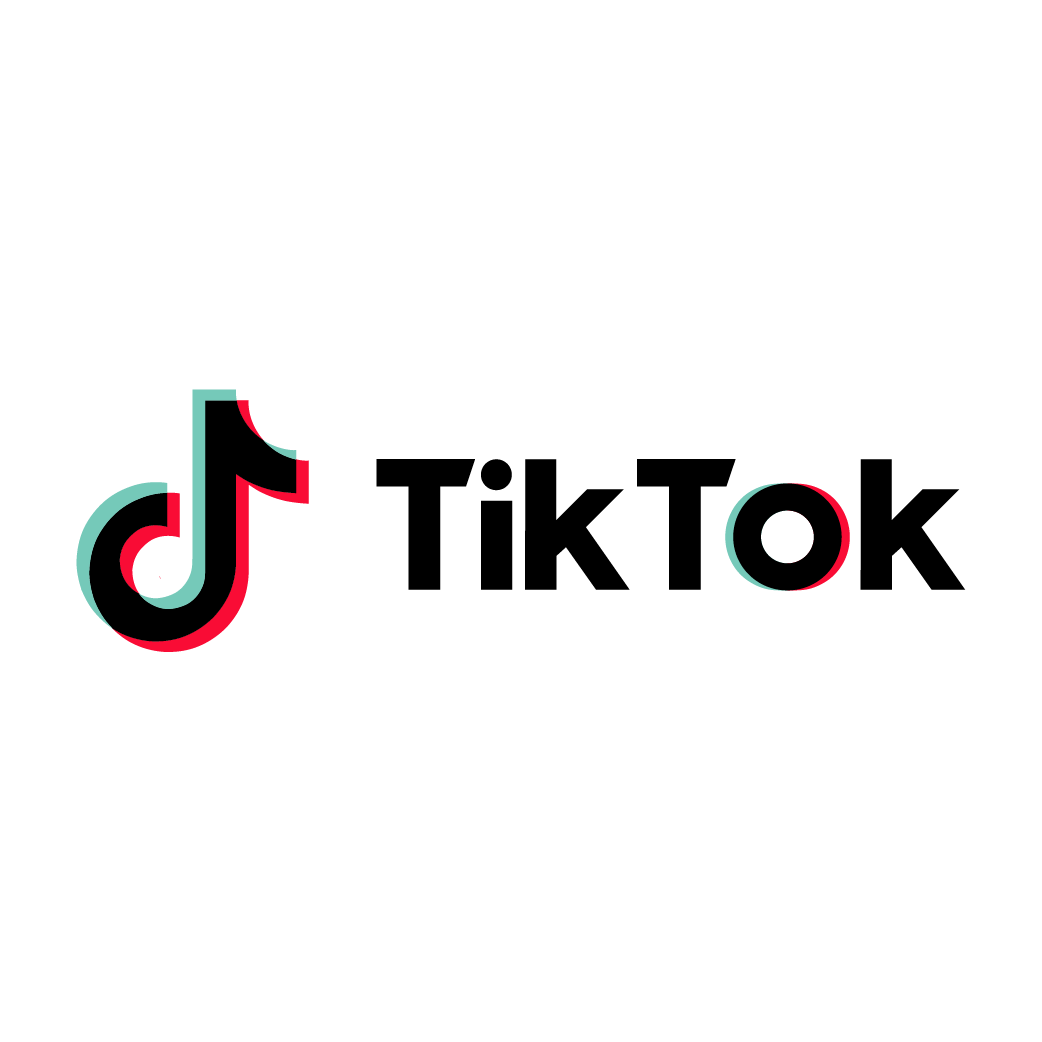 Media Partner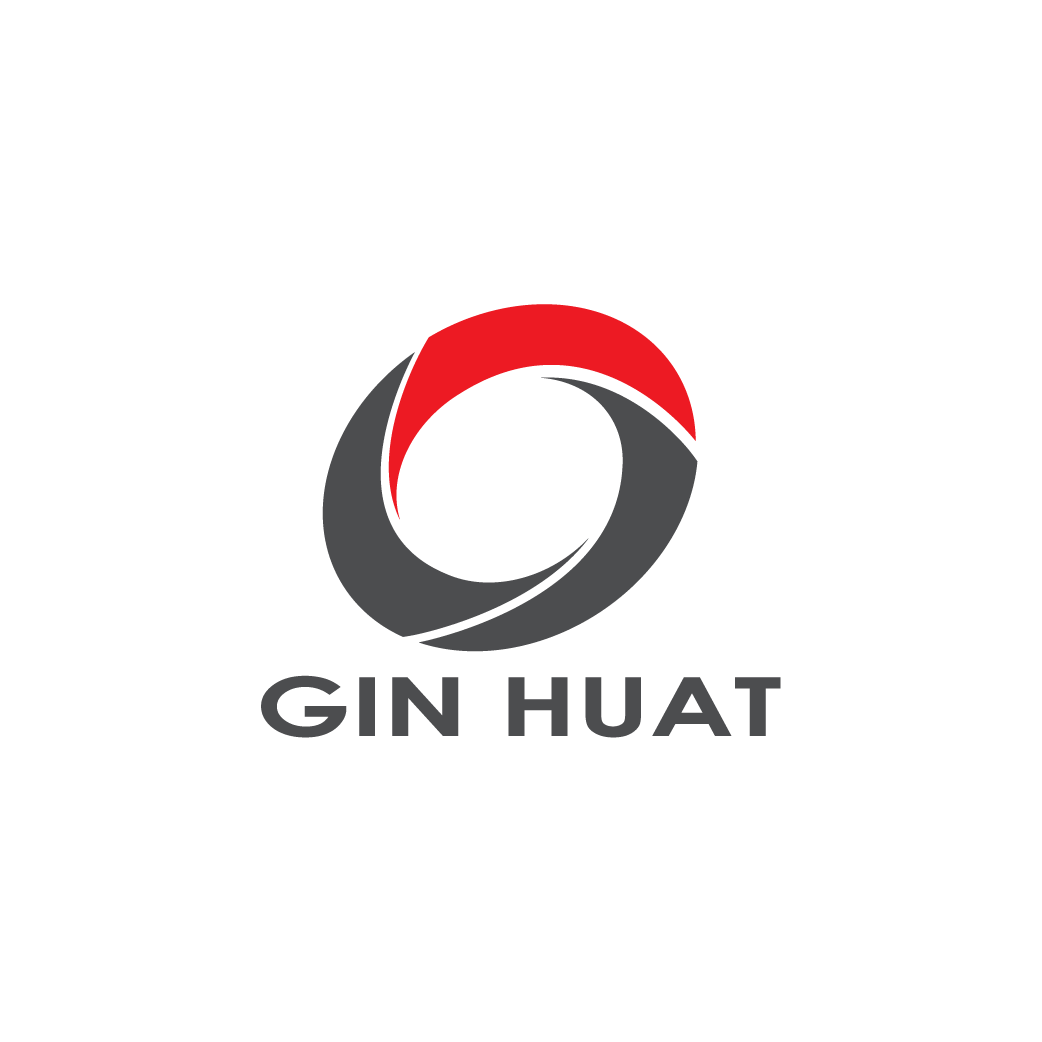 Official partner

Official partner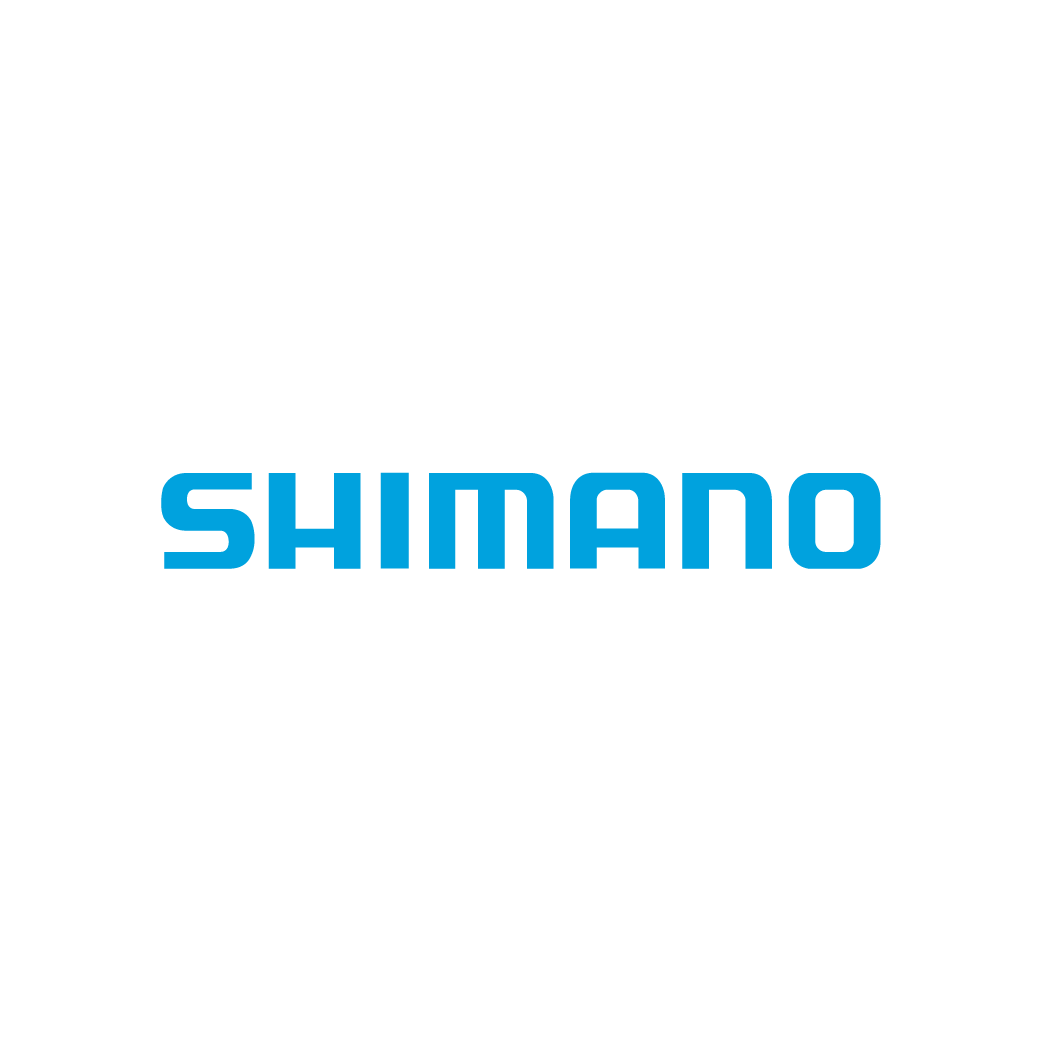 Official partner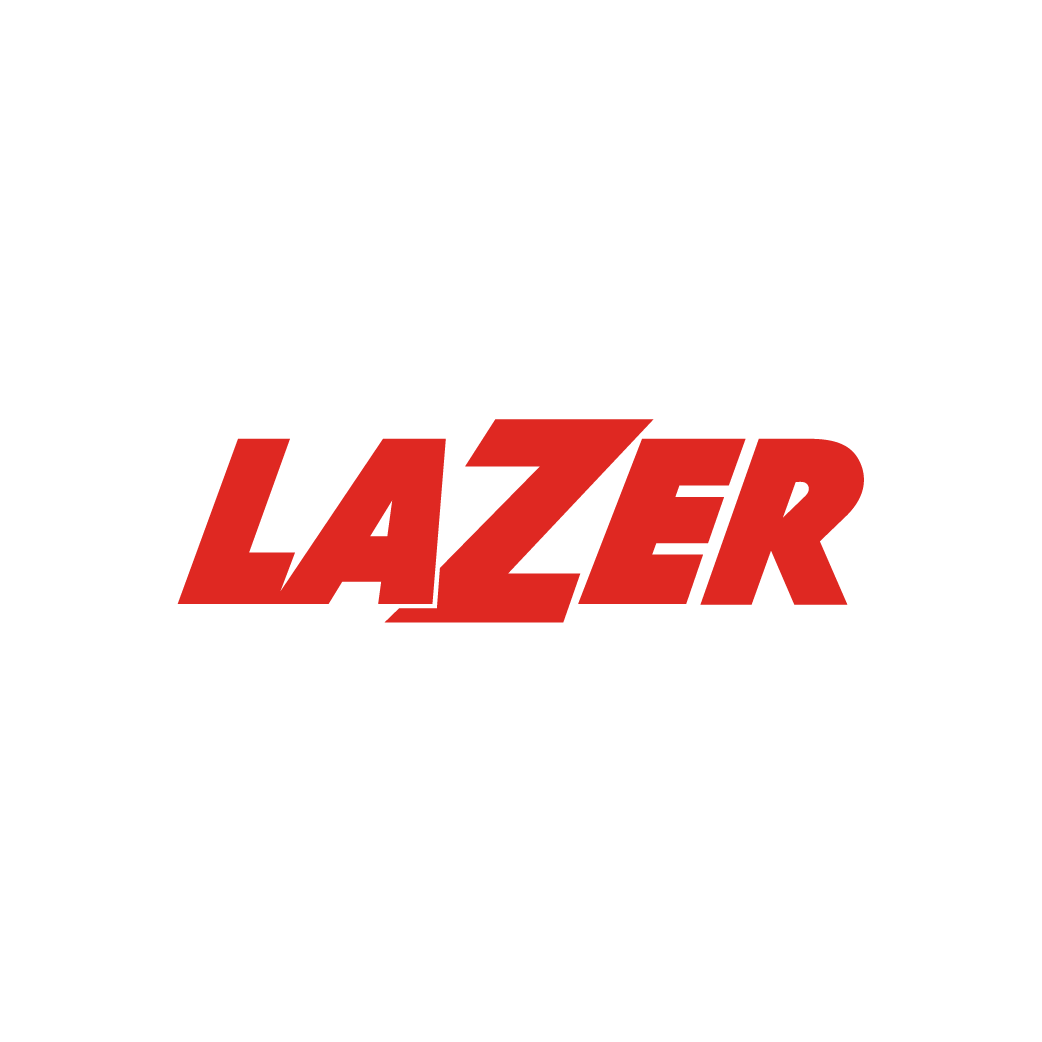 Official partner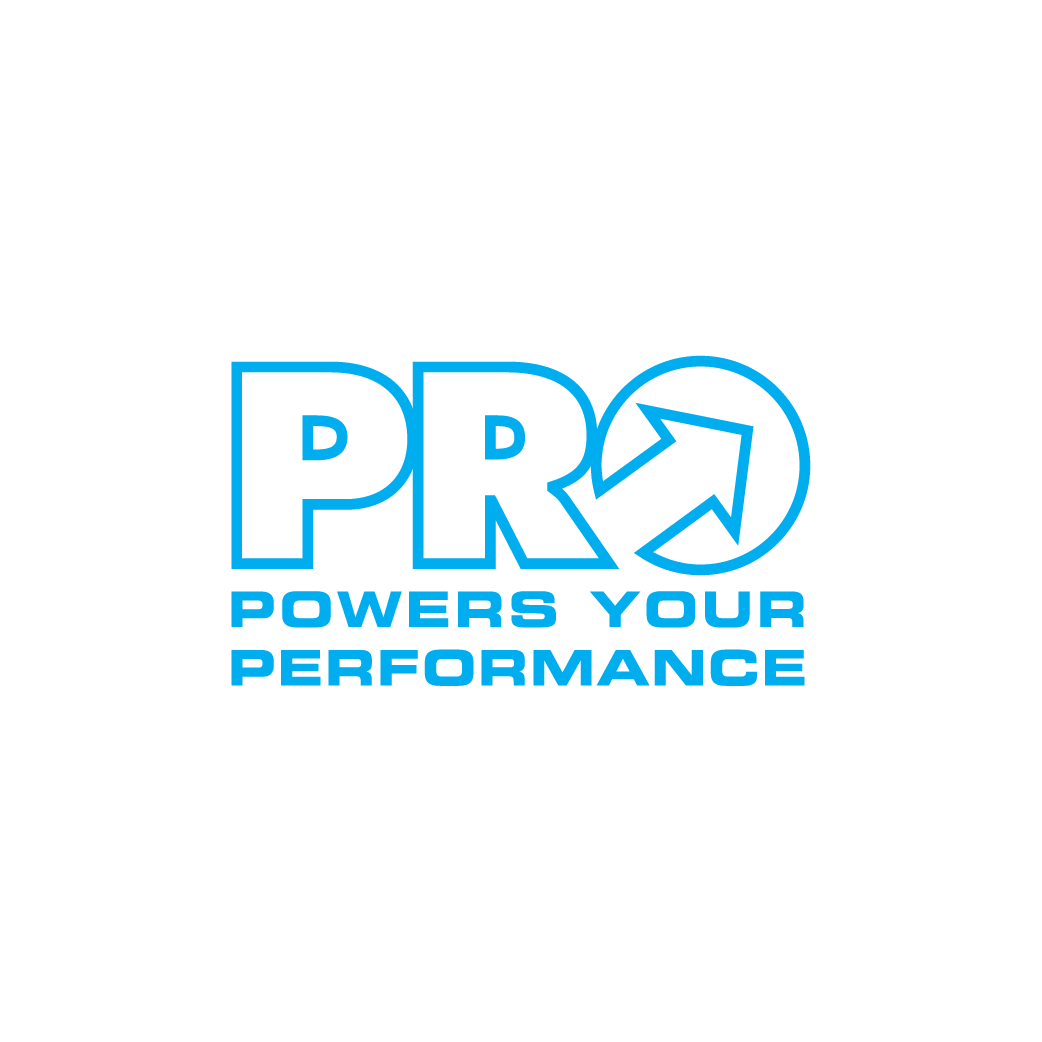 Official partner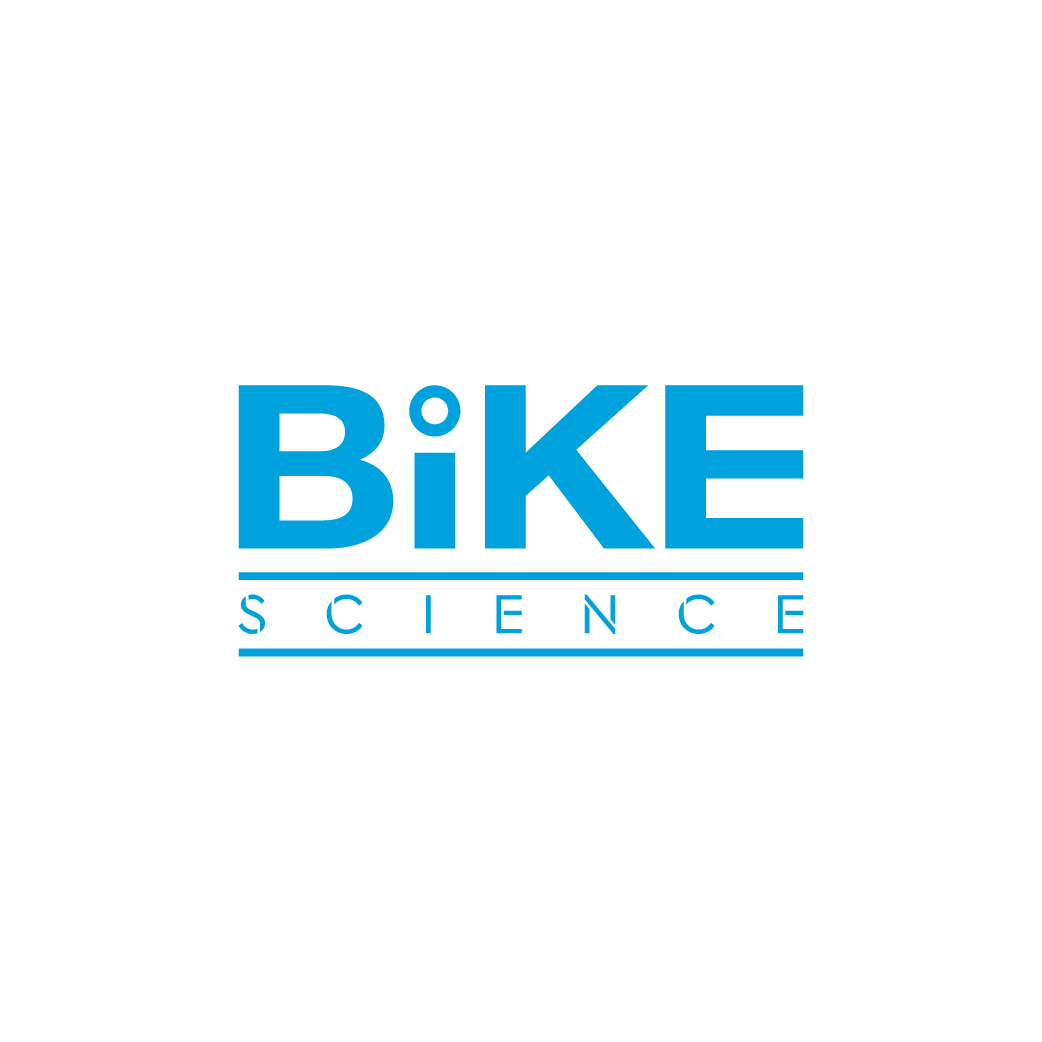 Official partner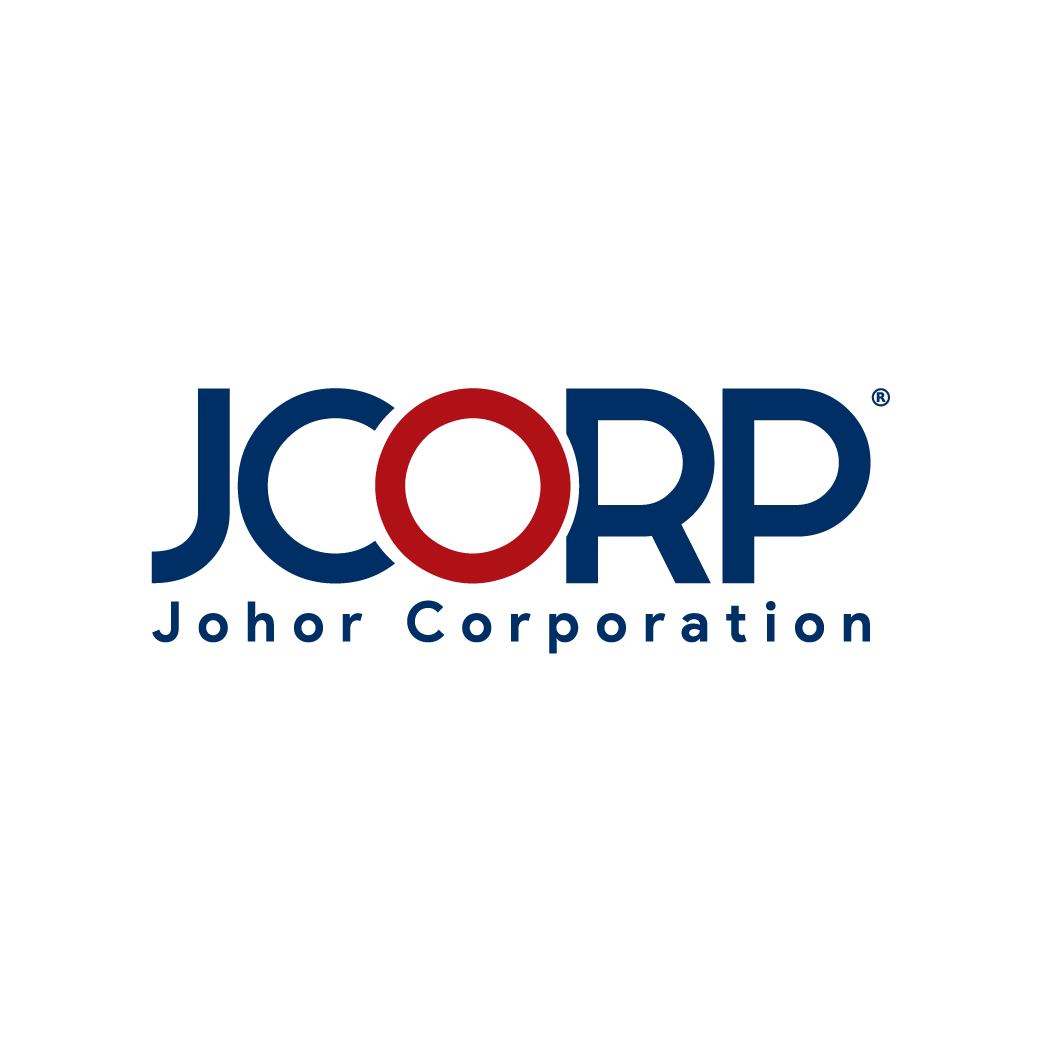 Official partner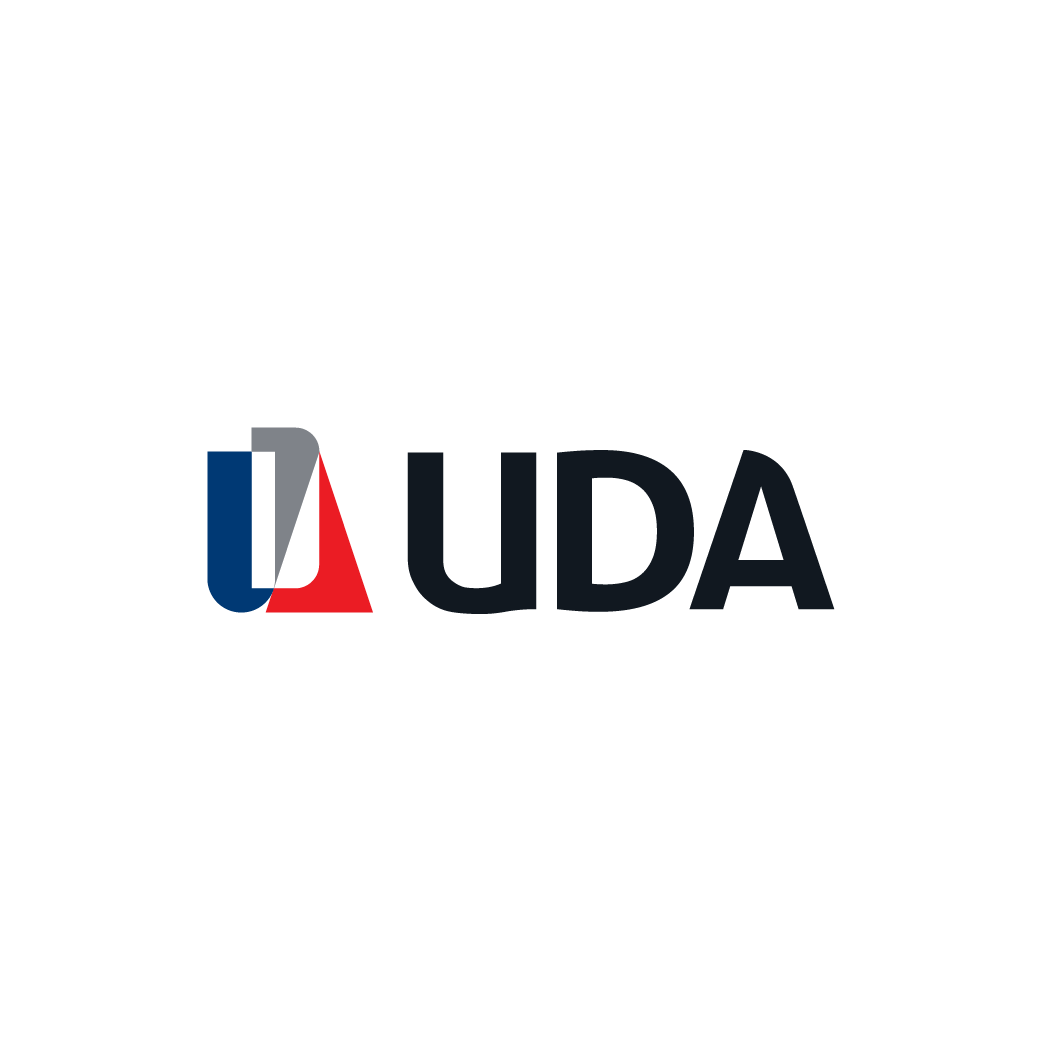 Official partner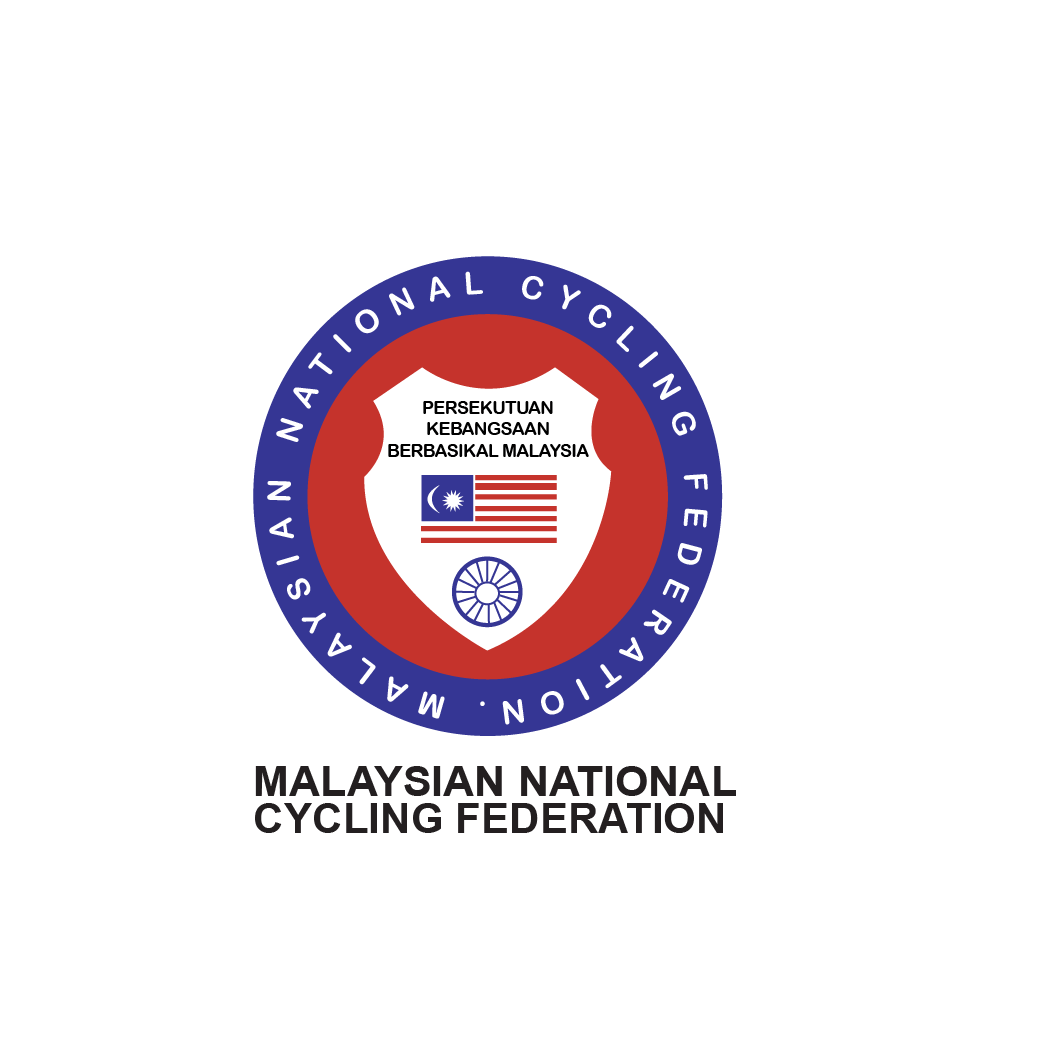 Partner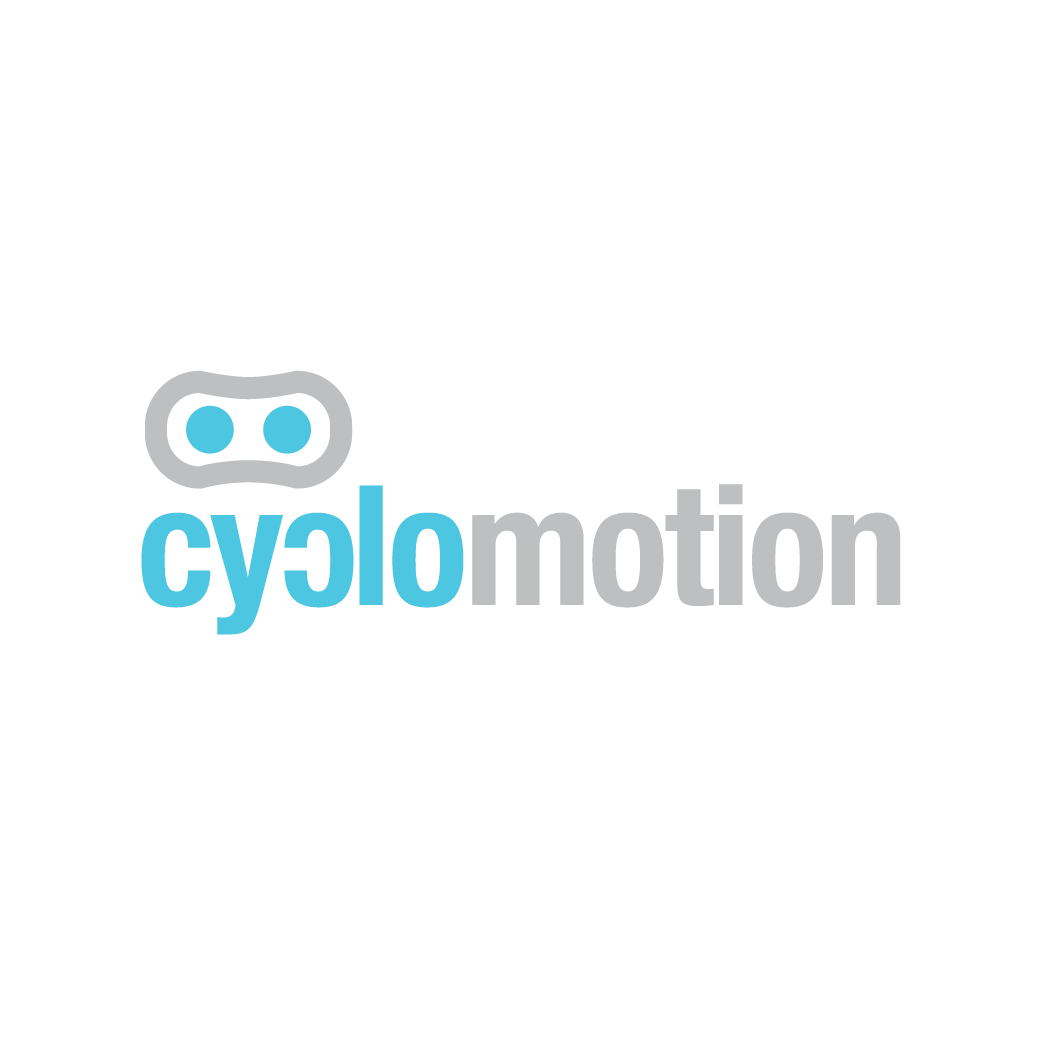 Partner

Partner